Going Direct with Star Media
Star Media Branded Entertainment is an Award-winning Production & Digital Media company.
Bringing over 25+ years of experience in TV production and online media. We are a full-service entity, flourishing in many capacities such as: Creative scriptwriting, production design for branded high-quality live events, live concerts, and stadium productions. Producing & creating powerful or emotional commercial campaigns, digital marketing, and SEO optimization. All under one roof with no middleman.
Our company becomes an extension of your marketing team. We do this by partnering with you to help to establish your brand.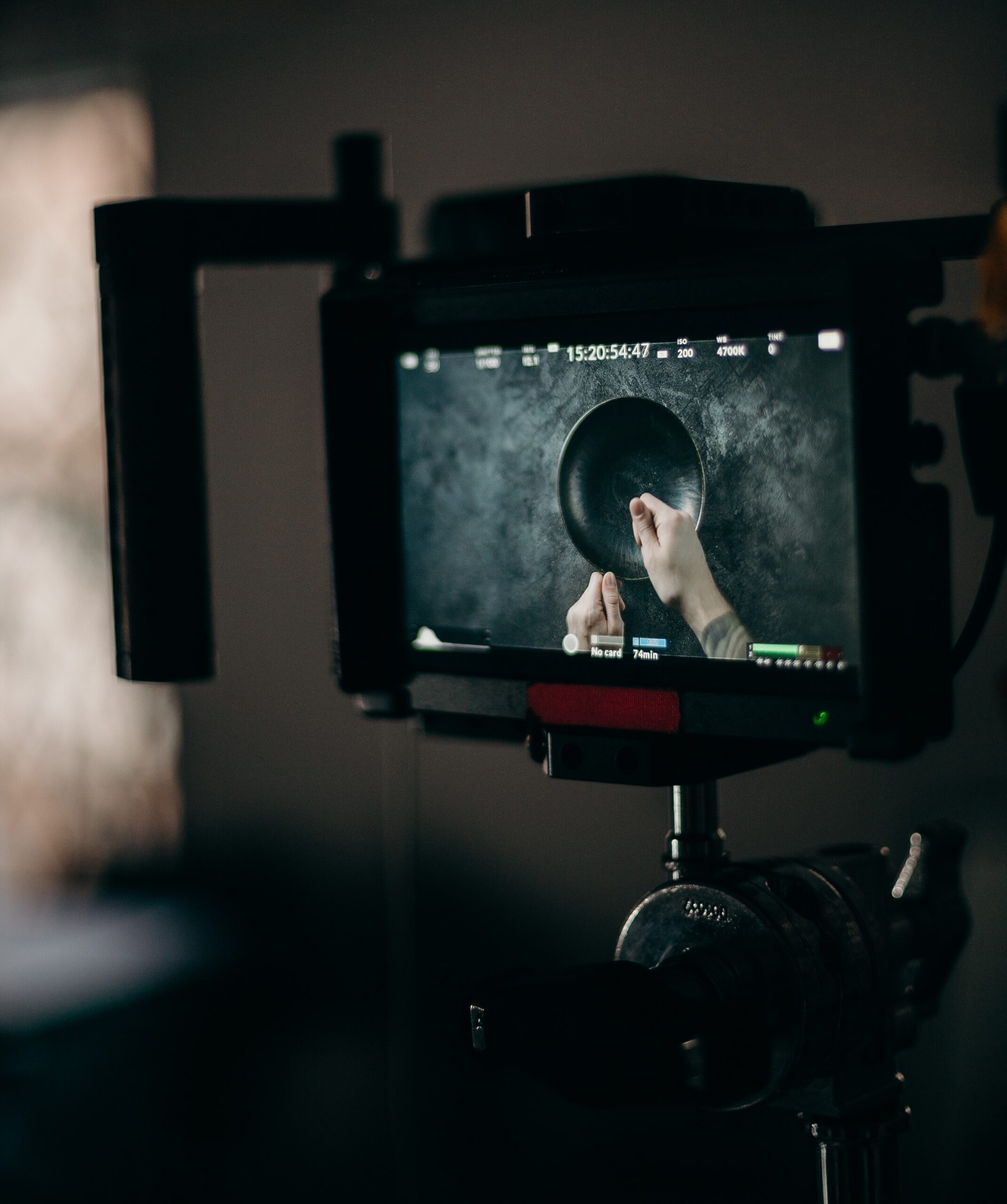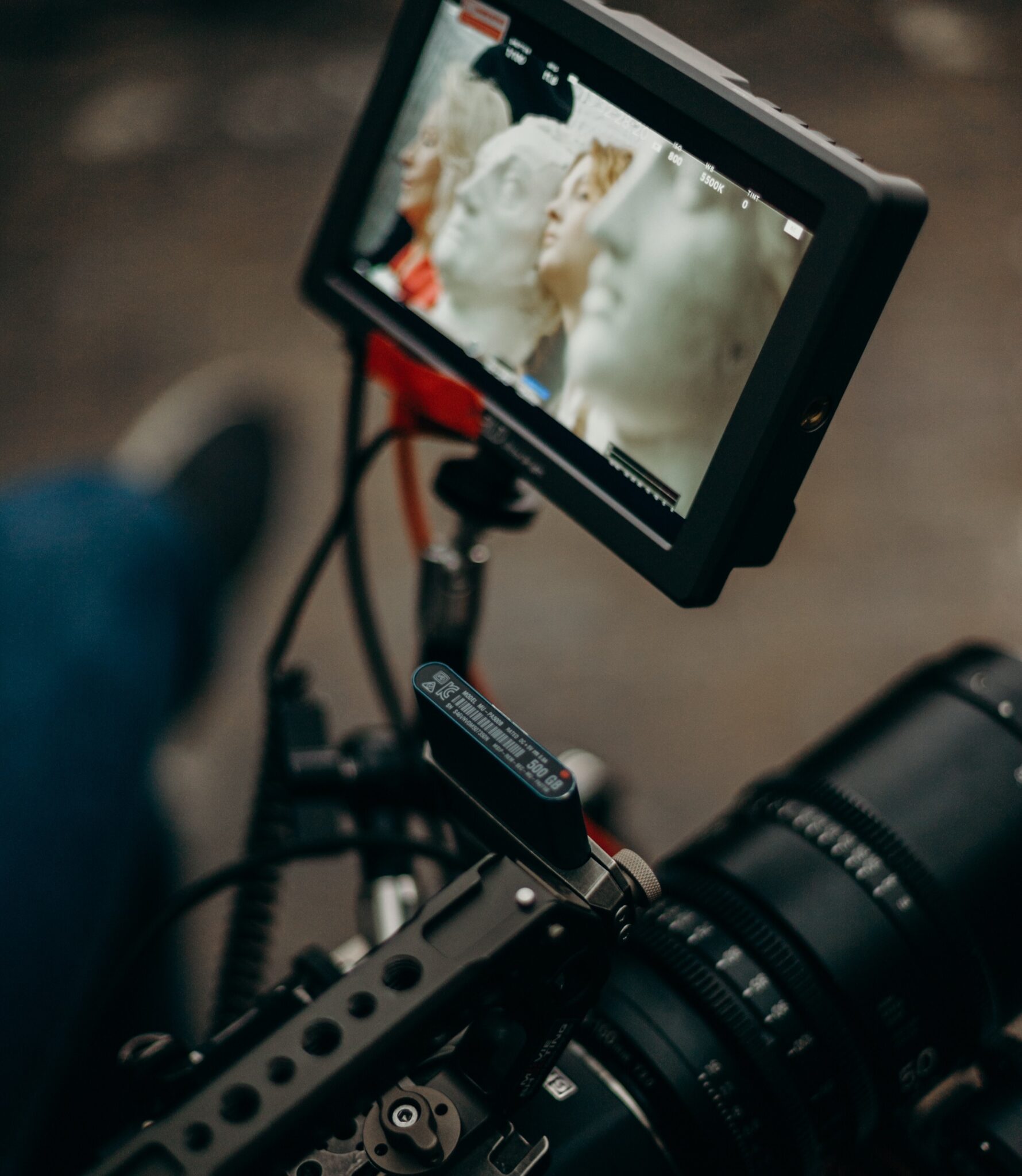 Storytelling like no other
Storytelling Branded Content that answers questions that aren't necessarily easy to answer from print ads. We are a creative production and content-driven company that puts our customers first - always.
We are recognized for being a creative production house with extensive knowledge of the online market. We endeavor to make sure to meet the needs and specifications of each individual client with our personalized professional service. By providing full-scale productions, we become a viable extension to your team to push your brand further than it has ever been before.
Star Media Entertainment is a passionate team of experts that can create any content of your choice to address communication needs, employee needs, events, product rollouts & special launches ON TARGET, ON TIME and ON BUDGET.
STAR MEDIA... CREATIVITY LIVES HERE!
Director / Executive Producer
Giacomo Moncada's artistic talent led him to begin his journey as a film-maker and online media expert. 
He is hailed for creating and drawing engaging storyboards and pre-visualizing his productions with endless details which create powerful emotion and dramatic effects that leave the audience wanting more. 
Giacomo learned his expertise directing music videos from an early age and excelled at telling beautiful stories for some of the top Canadian Artists & Nashville bands. Being a storyteller, Giacomo produced a short movie with a business partner and the soundtrack was produced by the late Domenic Troiano. They quickly became friends and Domenic became his mentor. 
Their short film quickly gained recognition and he soon was approached by legendary producers Sonny Grosso & Larry Jacobson to develop the film into a television series. They met with the top television executive at the William Morris Agency where they quickly began a representation deal for the next two years of development.
Giacomo made Toronto his home and began to expand his craft into television commercials. His passion leads him to directly work with various CEOs and marketing executives of companies all over Canada. Soon his commercials were being recognized nationally and stood out in the marketplace.
Today Giacomo spearheads Star Media Branded Entertainment with a vibrant team of top professionals in the TV and Film industry. 
Star Media produces Digital Online Commercial Campaigns with engaging content. We also excel in both State of the Art Live & Virtual Events, working with the top keynote speakers in the industry.
His work is marked with a creative flair for storytelling and achieving dramatic & powerful results for his clients. 
Star Media… CREATIVITY LIVES HERE!
New Strategies and Business Decisions
Our company becomes an extension of your marketing team. We do this by partnering with you to help to establish your brand.